A+ rating


Best Business
Bureau
Create or renovate your property
with experts with more solid experience.
Demonstrating excellent process, quality control and customer service for other companies to aspire to. Provide our clients with troubleshooting, maintenance and repair for the building envelope, as well as painting services. As we continue to grow, our contribution back to our community increases as well.
Our founder, Jarvis Herring's first immersion in teams was while he played for the Suwanee Bulldogs High School football team. His hard work and determination propelled him to the University of Florida, where he played for the Gators football team. At the University of Florida he was introduced to "Bullgators" – the top level athletic donors. Years later when he started his own business, he considered his starting point, as well as those whose generosity helped him, when choosing a name.
The example of the Bullgators of the University of Florida, whose commitment and generosity aided so many athletes, has remained front of mind for Jarvis. Finding this contribution to the community something to aspire to, Jarvis determined that as his business grew, he too would give back. Currently for every commercial project that Bullgator Painting and Water Resistant Coatings is awarded, a portion of the profits are donated to charity. Recipients range from established charities, to athletic teams, to random acts of kindness – paying it forward.
Their projects are always completed on time and within budget!
Over the past 5 years we have worked with Bullgator on numerous projects. Most recently they completed a restoration and repainting project for a multi-building project with 652 units in total. Their project manager was involved daily. Their projects are always completed on time and within budget. As a family owned company in business for over 30 years, we wish that all the painting companies we work with were as conscientious and professional as Bullgator.
Consolidated Community Management, Inc.
"Bullgator Painting and Water Resistant Coatings have been a great asset to our projects."
We have worked with Jarvis Herring several times in the past. Jarvis Herring of Bullgator Painting and Water Resistant Coatings have been a great asset to our projects. Jarvis and his team have been very accommodating on all projects. Bullgators' team are always respectful, work cleanly and professional. I look forward to working with Jarvis on more projects in the future.
G. Prince, Account Manager
"Without a doubt, I confidently recommend adding Bullgator Painting and Waterproofing to your company's vendor list."
The company's commitment to customer satisfaction is unmatched. With Bullgator you can expect hands on service until the job is fully completed. As a dedicated and knowledgeable company that offers an all-around great experience, I know that Bullgator will be beneficial addition to your organization.
Consolidated Community Management, Inc.
"Knowledgeable and Dedicated"
We have worked with Bullgator on 3 exterior painting projects from initial bid through project completion. I was very pleased with their knowledge, dedication and follow-through.  They were dedicated to the project, ensuring it was performed with the highest quality and safety required. They follow through to the end to make sure the client is satisfied with the completed work.
S. Thirlwell, Project Manager
"Jarvis's follow up was quick and organized."
We are a property of eleven buildings, 4-stories, with 264 units. Jarvis Herring and his team were chosen over three other companies to power wash and repaint our buildings. Jarvis was on site and his team kept us informed of each step of the project. We knew where his team would be working and how long they would be there. His team was very courteous to the homeowners whose lives were temporarily disrupted. This was appreciated by homeowners and management as well.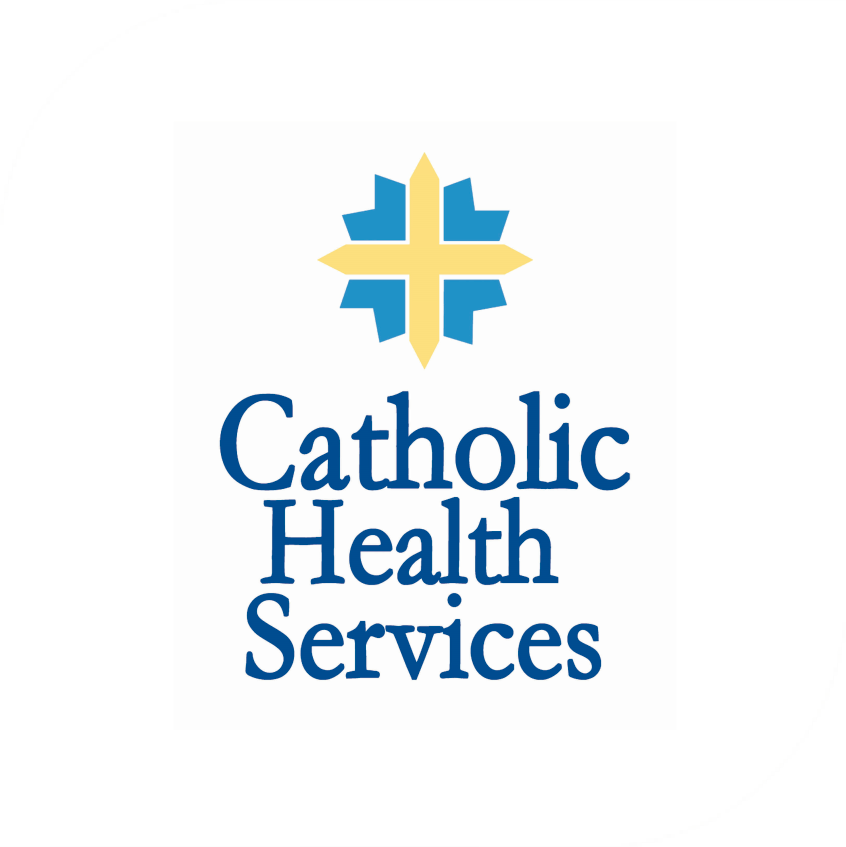 Licensed


painting
contractors
At Bullgator we take pride in
maintaining long professional
relationships through consistently
superior service.